While time at the river is certainly best spent on the river, our location provides something to do for everyone! A trip to Bonnie Castle puts you right at the center of cruising, sightseeing—yup, that's our incredibly popular neighbor, Boldt Castle!—kayaking, and more!
You won't want to miss some of the area's best golf courses, wineries, distilleries, health and wellness centers, shopping, nature trails, and a list of other locations so long we could keep you here all summer! He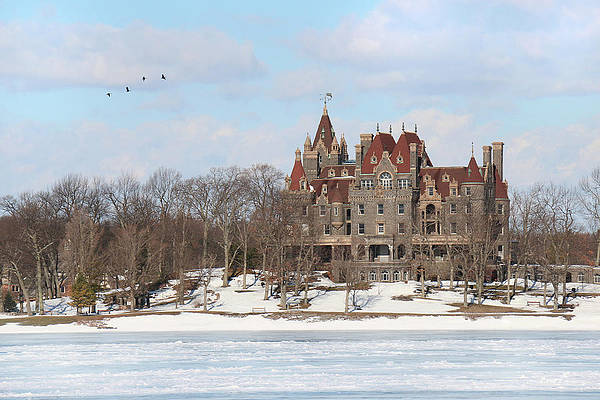 re are a few of our favorites; our team is dedicated to helping you explore the area like a local!
Winter Favorites!
Museums
Golf Courses
Additional Attractions