Find Your Perfect Seat at the Manor House - Order nightly specials from Riverside Pub and Grill
Guests will be able to dine in the famous, Boldt Castle-facing Manor House and order off of the Riverside Pub menu on Wed to Sat at 5pm-9pm. Please visit their menu for the latest offerings and specials. Enjoy!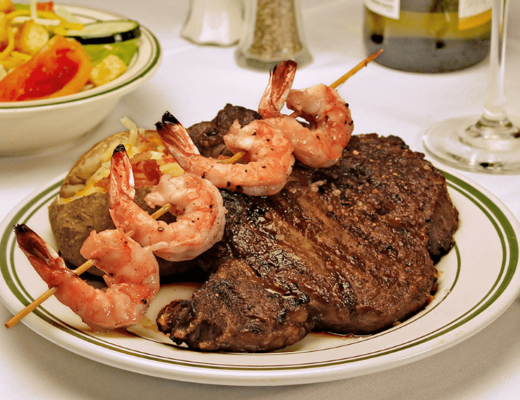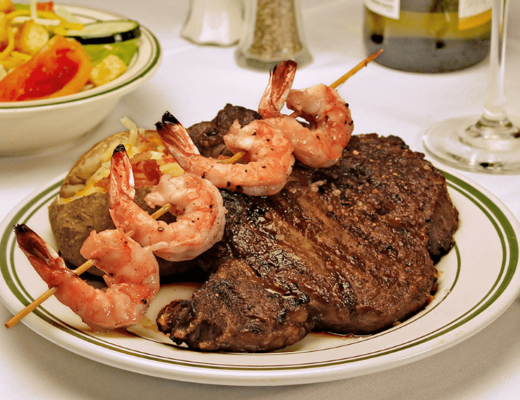 The Manor House Restaurant offers a carefully crafted menu and an atmosphere of casual elegance.
The restaurant's reception area occupies the entry hall of the original 1870s mansion and many period details have been thoughtfully maintained.
Indoor and outdoor seating is available, and the restaurant can accommodate large parties with advance notice. Dock space is available for guests arriving by boat.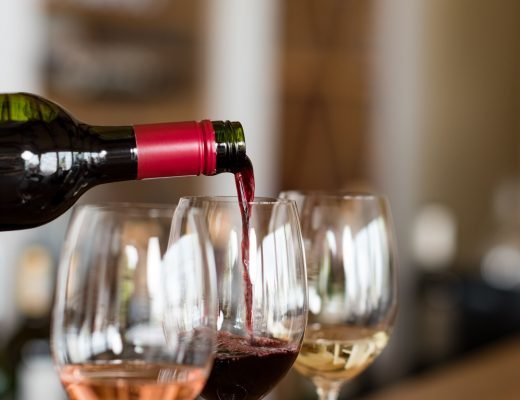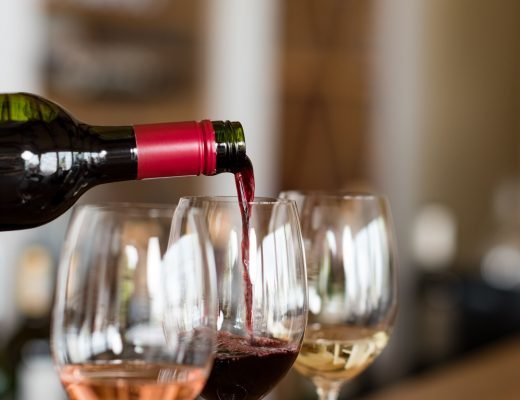 Please contact the front desk for the latest hours and specials. Thank you!