Planning your next Coach Tour?
Whether your group is searching for a getaway day, a stepping stone between the US and Canada, or a full-featured resort weekend, our courteous staff is pleased to present the best the 1000 Islands has to offer.
We can customize a unique package for your tour group.
Contact us today for reservations and information by phone at (800) 955-4511 or email us at events@bonniecastle.com.
Sample Itinerary Inclusions:
Day 1
Arrival in Alexandria Bay and Check In
Welcome Reception
Dinner at The Pointe overlooking Boldt Castle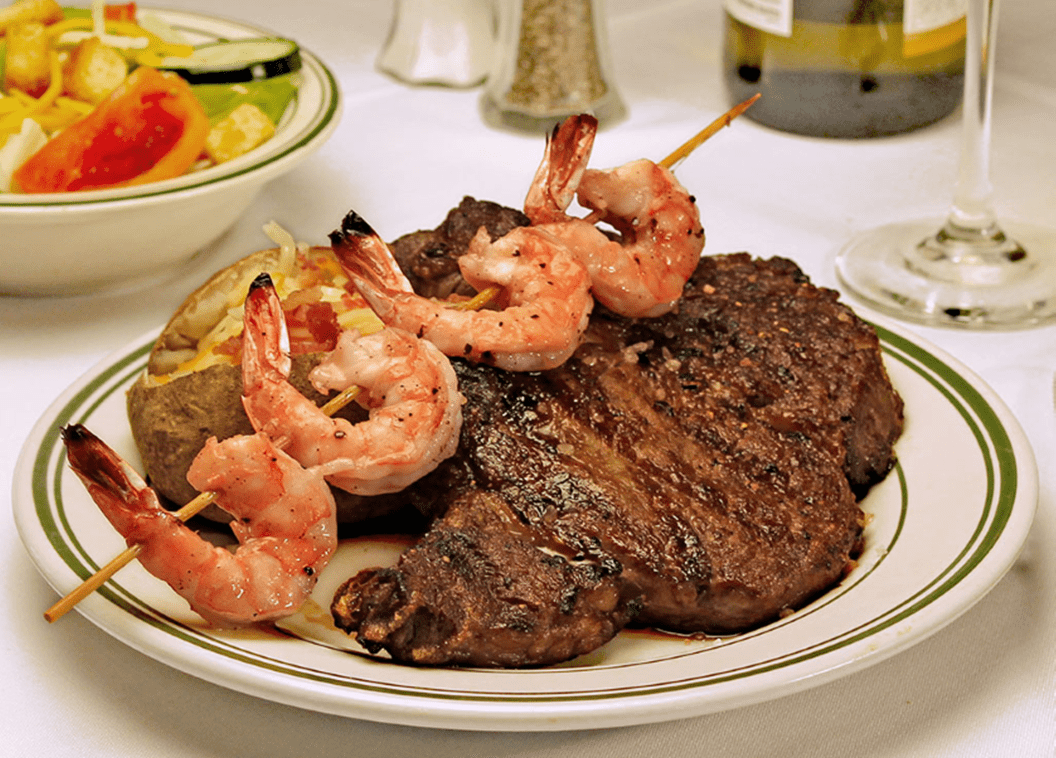 Day 2
Breakfast in the renowned Manor House
Uncle Sam Boat Tours/Two Nation Sightseeing Tour
Depart Tour at Boldt Castle
Visit the World Famous Antique Boat Museum and opt for Speedboat Ride on the River
Visit quaint shops and restaurants while strolling the downtown waterfront